Calhoun County Historical Museum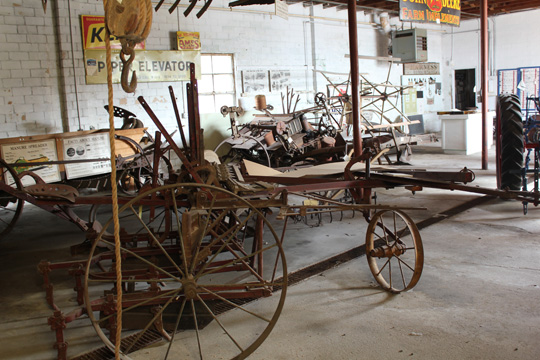 Museum Opening. Open each Sunday from 1:00 – 4:00 PM or by appointment through September, 2023.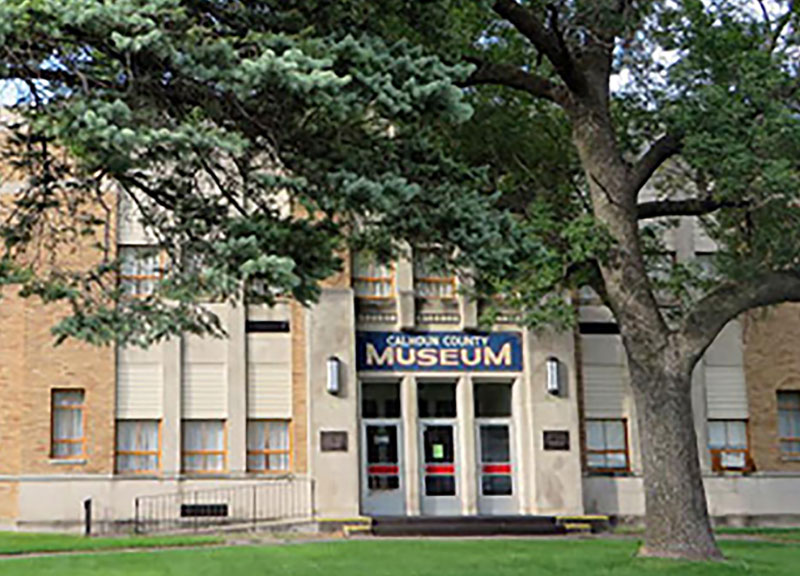 SUPPORT
The Calhoun County Museum depends upon your support!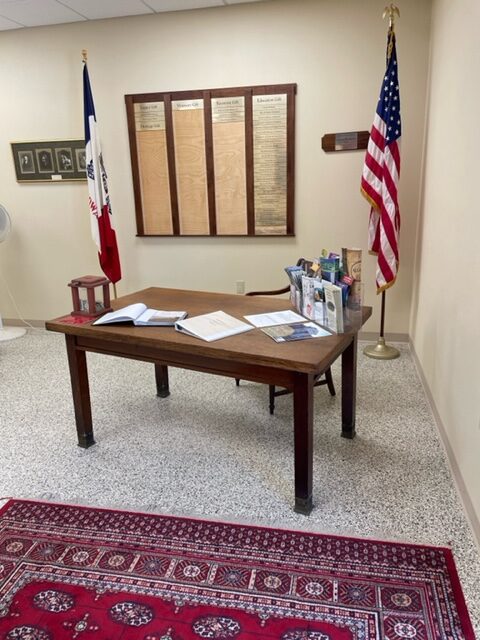 We are a non-profit organization and charge no admission. All of the thousands of items in our museum have been donated by families with Calhoun County Iowa roots. Their generosity makes it possible for you to enjoy the past.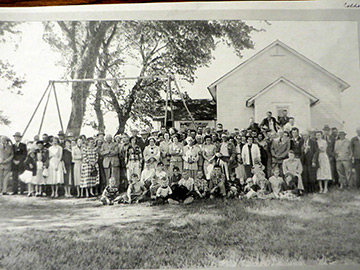 VISIT OUR GENEALOGY / RESEARCH AREA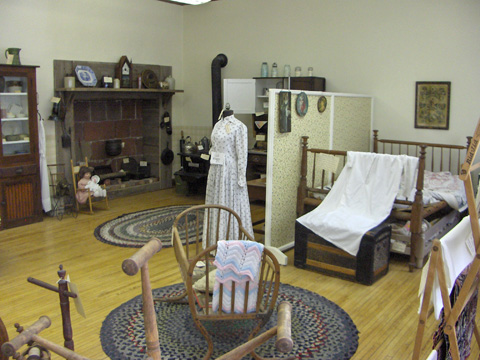 VISIT OUR FIRST FLOOR DISPLAYS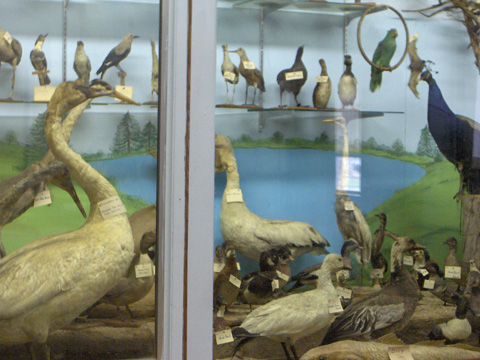 VISIT OUR SECOND FLOOR DISPLAYS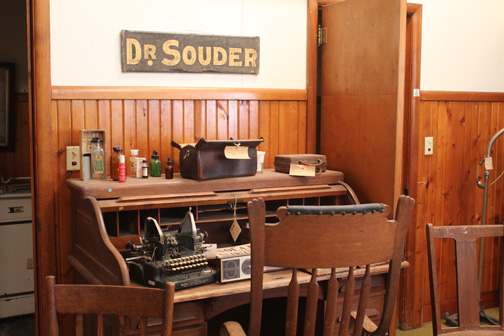 SEE OUR "TOWN SQUARE". A TASTE OF BUSINESSES OF THE PAST.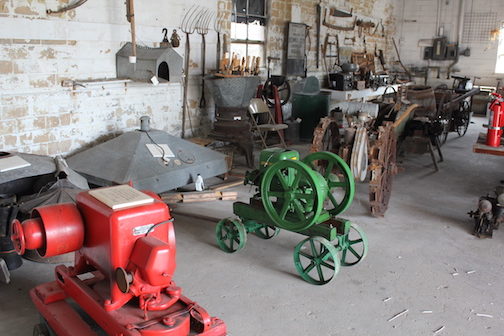 VISIT THE MANY DISPLAYS IN OUR BARN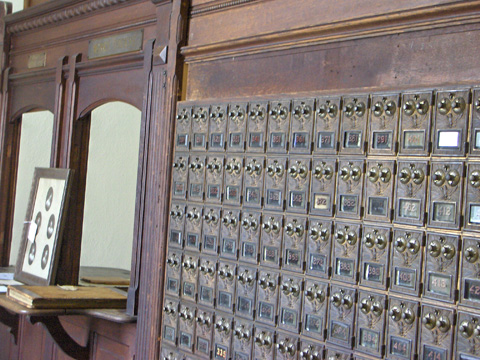 TO CONTACT US, CLICK THE BUTTON BELOW
VISIT
Museum is open Sundays 1 – 4 P.M. from May through September, or to set up an appointment, call 712-297-7440.
Address
150 High Street
Rockwell City, Iowa 50579