Records dating back to the 1920's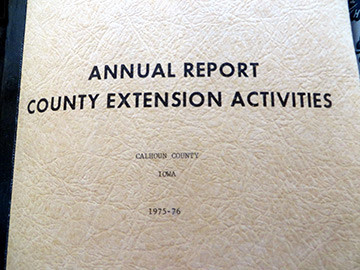 Each year since the 1920's, the Calhoun County Extension maintained a record book of all their sponsored activities for the year. Within each book are photographs, newspaper clippings, agendas, programs, etc.  Whether it's the County Fair at Manson, the Exposition at Rockwell City, Iowa State 4-H conferences, master gardening programs, "in the field" soil testing demonstrations or flower club shows – you'll find this collection a terrific source for historic research and enjoyment.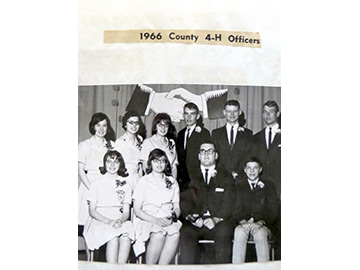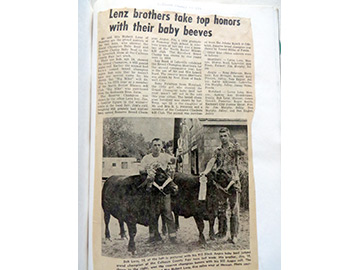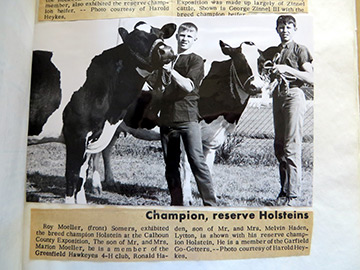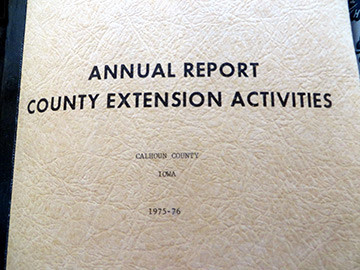 VISIT
Museum is open Sundays 1 – 4 P.M. from May through September, or to set up an appointment, call 515-570-8991.
Address
150 High Street
Rockwell City, Iowa 50579