An interesting collection of farm implements and tools.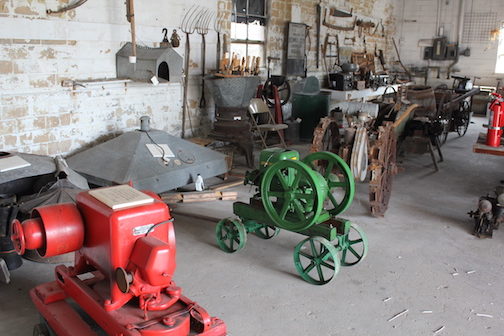 Old farm machinery
Tools
Early corn planters and
Harvesters
Hit and miss engines
Calhoun County is and has always been an agricultural area. Therefore, we have quite an interesting collection of farm implements and tools. Ever use a block and tackle up in the hay loft? How about threshing time? Remember that huge, noisy, machine blowing chaff and dust so thick it was hard to breathe? Come and take a look at ours!
Antique tractors, planters, harvesters, tools, and so much more! It will jog your memory if ever lived or worked on a farm.
We have a couple of "hit and miss" engines that you might remember too!
Make time to come and see all that we have on display, and remember we are handicap accessible!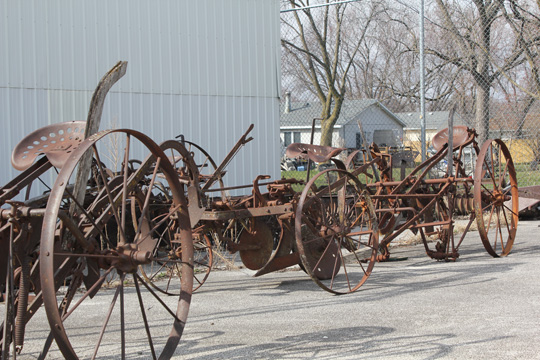 EARLY IMPLEMENTS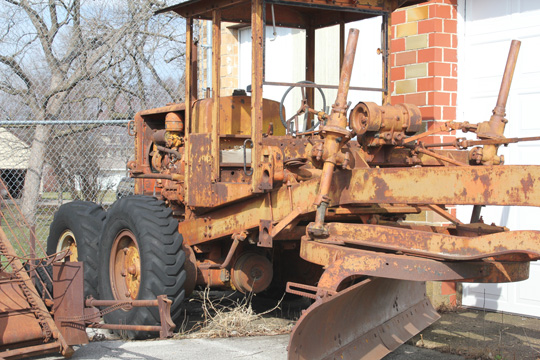 GRADER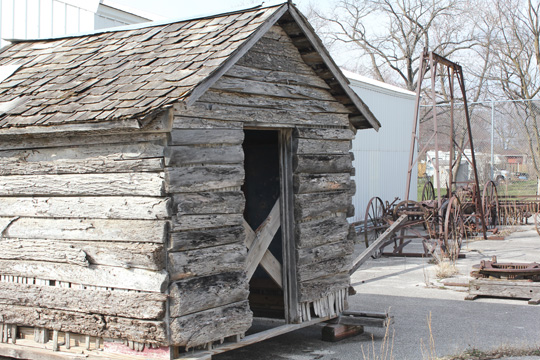 LOG SHED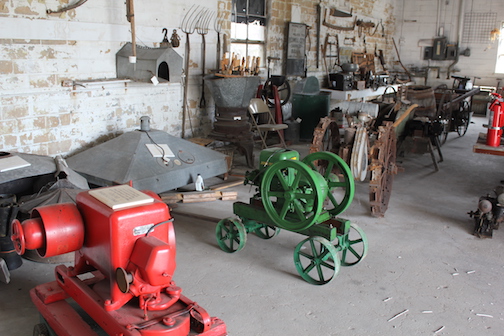 HIT AND MISS ENGINES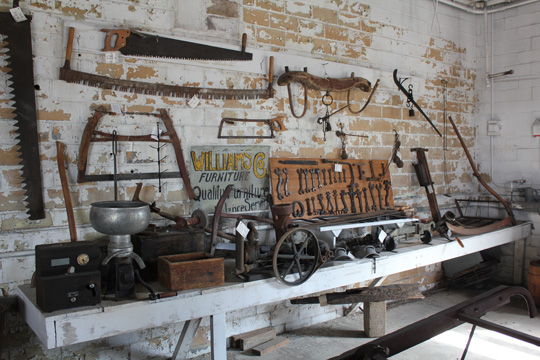 TOOLS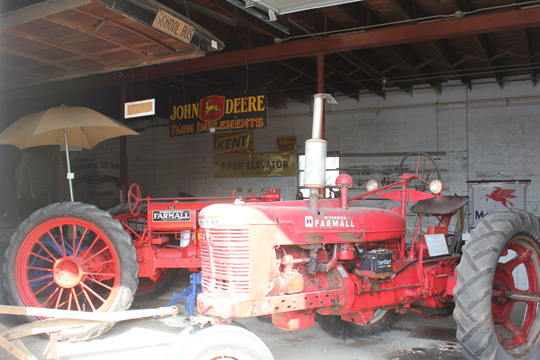 TRACTORS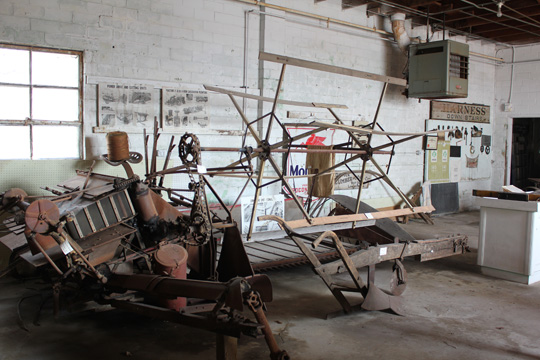 REAPER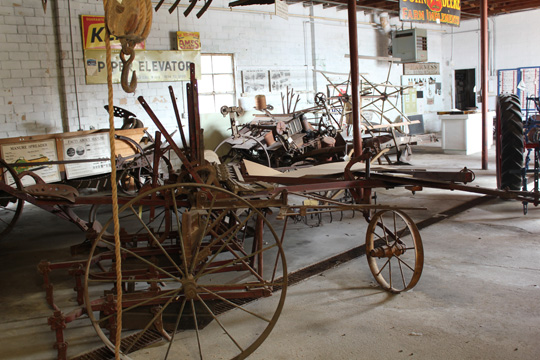 EQUIPMENT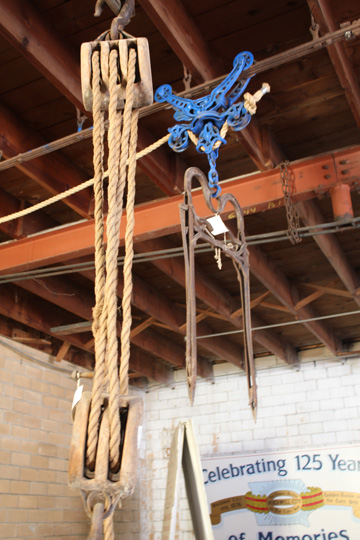 WINCHES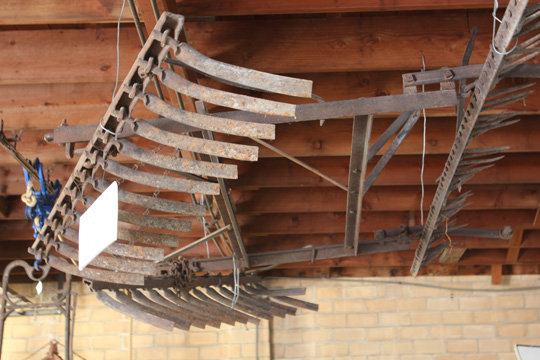 TILLAGE EQUIPMENT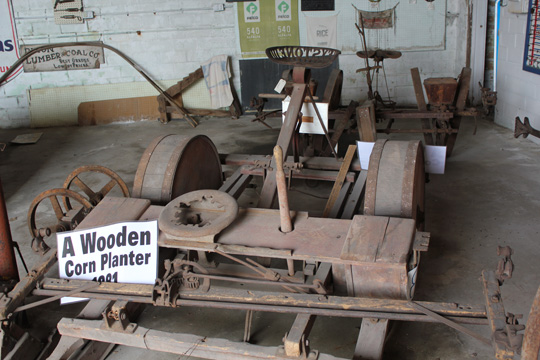 CORN PLANTER
VISIT
Museum is open Sundays 1 – 4 P.M. from May through September, or to set up an appointment, call 712-297-7440.
Address
150 High Street
Rockwell City, Iowa 50579