Obituaries, Cemetery Records, and Family History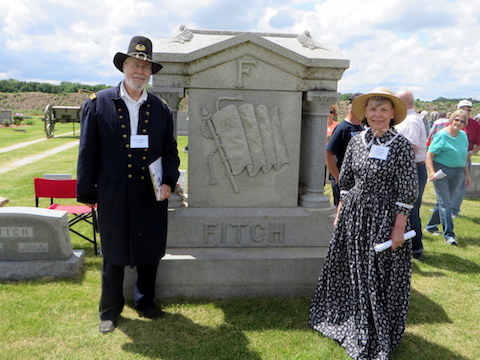 FEATURES OF THE RECORDS AREA
Obituaries
Marriages
Family History Files
Cemetery Records
Much more!
The Calhoun County Historical Society has roots back to 1902, when a group of women organized The Pioneer Club. Dedicated to the preservation of genealogical history, they began to maintain a collection of obituaries, births, marriages and family records of Calhoun County Iowa residents and family members. Listings begin in the late 1800's and continue daily as museum volunteers search through five area newspapers to update personal files of those individuals with a Calhoun County connection. An extensive collection of funeral cards is available for research.
Comprehensive family history files contain news and photos of events such as weddings, anniversaries, graduations, special recognitions, births, deaths, etc. Several family history books can be found in the museum's library.
Cemetery records show the plot location and name of individual graves within the county, giving special recognition to all interred veterans.
This and much more family history can be found in the Calhoun County Museum.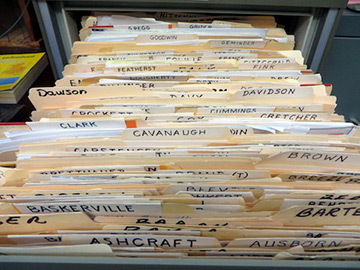 FAMILY RECORDS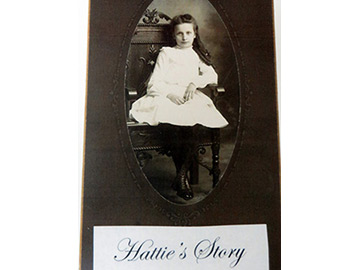 PHOTOGRAPHS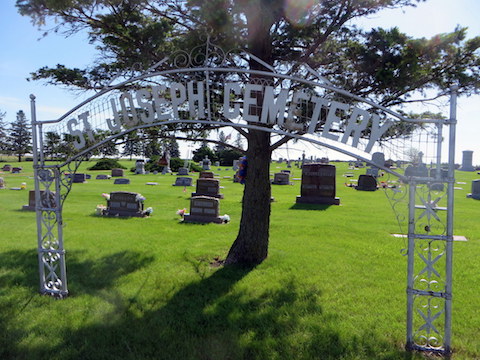 CEMETERY RECORDS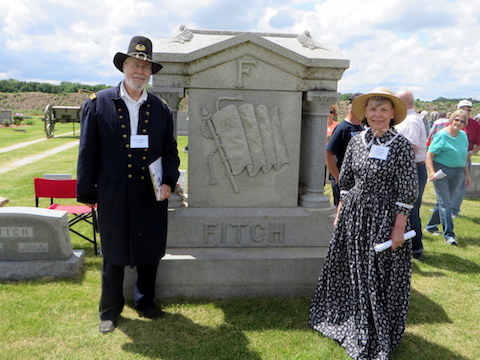 HISTORICAL MOMENTS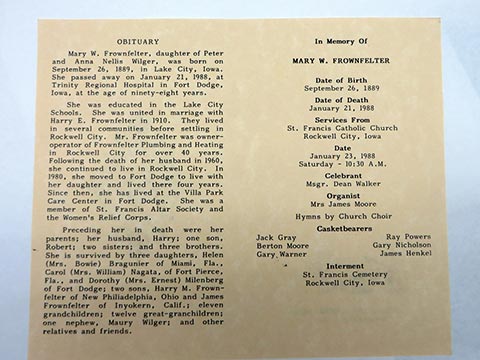 OBITUARY DOCUMENTS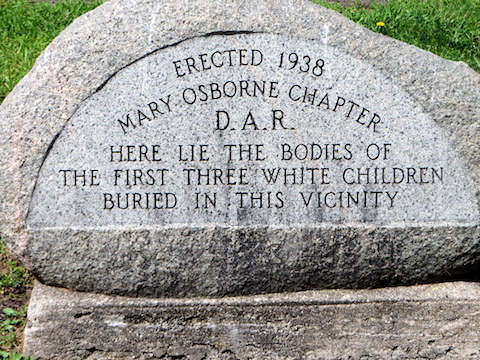 DEATH RECORDS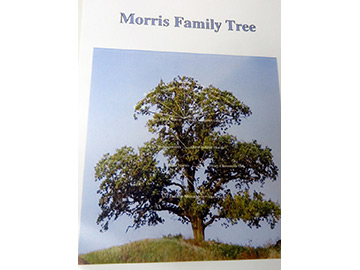 GENEALOGICAL RECORDS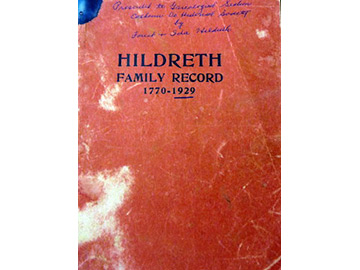 FAMILY RECORDS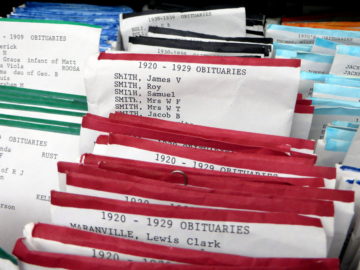 OBITUARY FILES
VISIT
Museum is open Sundays 1 – 4 P.M. from May through September, or to set up an appointment, call 515-570-8991.
Address
150 High Street
Rockwell City, Iowa 50579