We have passion for preserving our history and sharing the stories and collections representing that history is universal.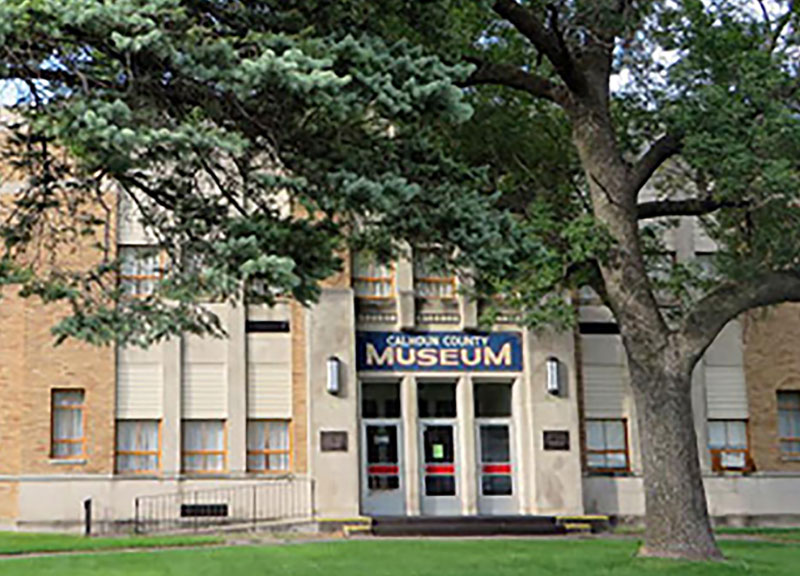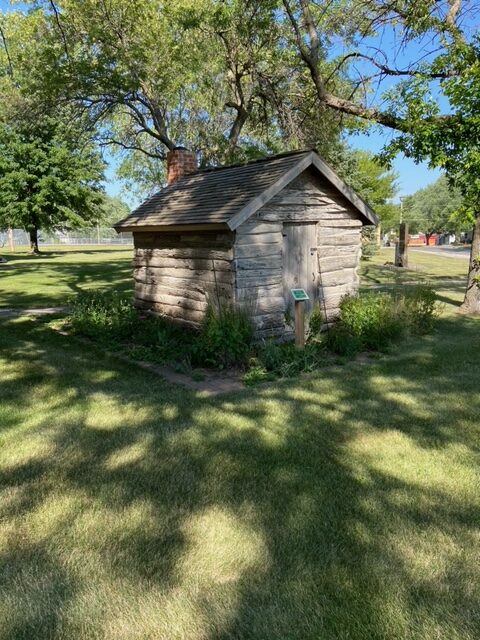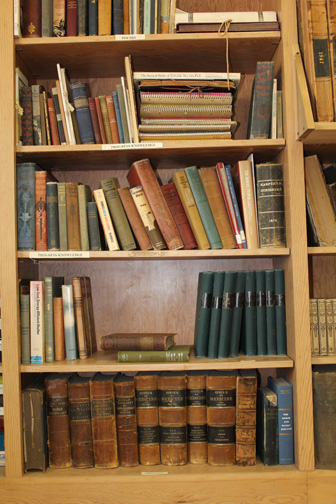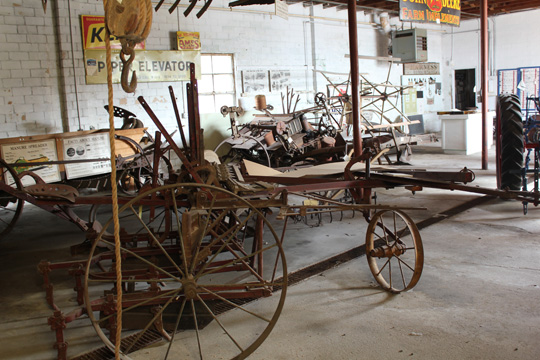 Long history of historical preservation
In 1902 a group of women in the Rockwell City area organized the Pioneer Club with the goal of preserving genealogical records. The enthusiastic interest grew to include all of Calhoun County and storage of the records and historical exhibits required increasing amounts of space. The Pioneer Club became incorporated as the Calhoun County Historical Society in 1965. What began with a group of 25 women and a filing cabinet has expanded to a museum containing valuable records and a collection of thousands of historical artifacts, all housed in the former Rockwell City High School since 1986. Much more than a warehouse for antiques, the Calhoun County Museum is a continually evolving collection, and an endless source of education and entertainment. The non-profit museum relies on the donations of its supporters and the volunteers who generously give of their time. All are invited to visit the museum and to become supporters of our heritage!
The mission of the Calhoun County Historical Society/Museum is to preserve, catalogue and display historical artifacts and documents relating to the history of Calhoun County Iowa and its people. Equally important is the goal of bringing people together through programming that offers enjoyment, discovery, and learning.
VISIT
Museum is open Sundays 1 – 4 P.M. from May through September, or to set up an appointment, call 515-570-8991.
Address
150 High Street
Rockwell City, Iowa 50579