Extensive collection of historical news.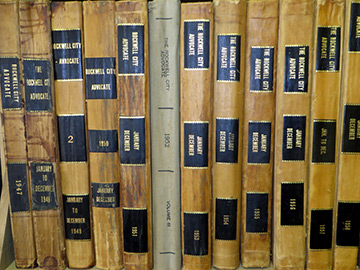 FEATURES OF THE SCRAPBOOKS
EVENTS
NOTICES
SPORTS
BUSINESS ADS
MUCH MORE!
Old newspapers provide an excellent glimpse into the past and they are just fun to look at. In addition to the articles on people, events, notices, sports, etc. – they are filled with advertisements from businesses which have long since disappeared.
The museum has an abundant collection of newspaper clipping scrapbooks compiled by people with Calhoun County ties. Many of these along with loose clippings (categorized by town) date back into the 1930's and earlier. 
Our complete collection of newspapers are:
The Lohrville Enterprise 1894-1910 & 1941-1971
The Farnhamville Record 1894-1910
The Manson Journal 1897-1910
The Lake City Graphic 1897-1921 
The Farmers Advocate 1891-1892
The Rockwell City Advocate 1947-1957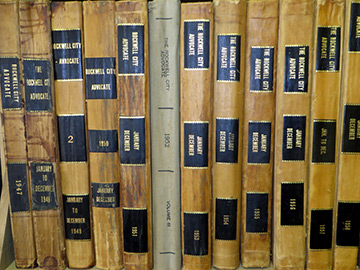 SCRAPBOOKS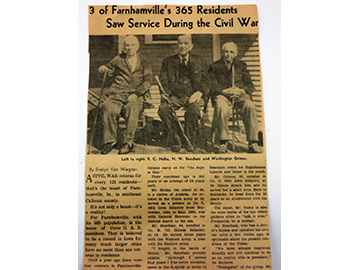 HISTORICAL ARTICLES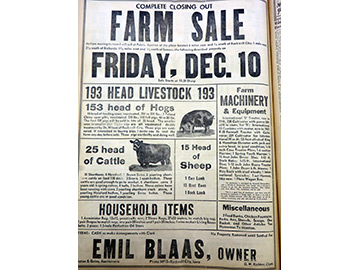 VINTAGE SALE ADS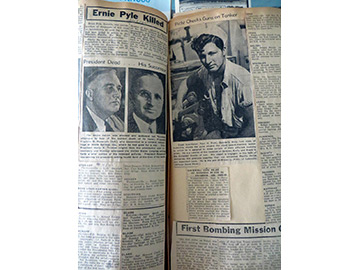 VINTAGE NEWS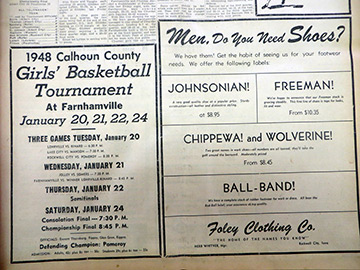 VINTAGE SPORTS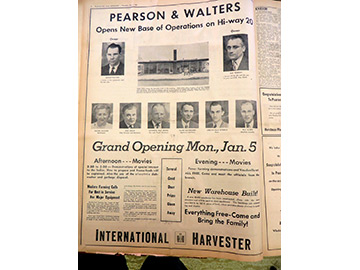 BUSINESS PROMOS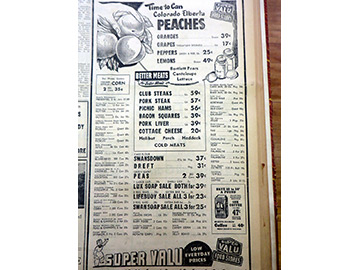 GROCERY ADS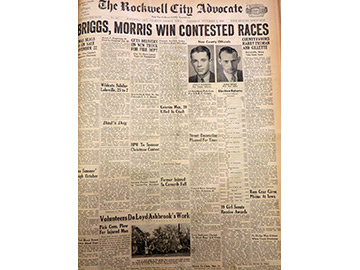 ELECTION RESULTS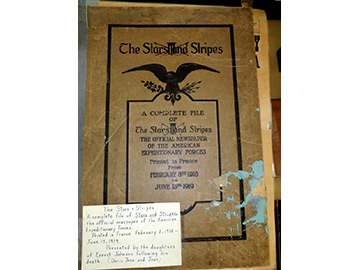 STARS AND STRIPES
VISIT
Museum is open Sundays 1 – 4 P.M. from May through September, or to set up an appointment, call 712-297-7440.
Address
150 High Street
Rockwell City, Iowa 50579