EVERY ROOM filled with interesting historical items!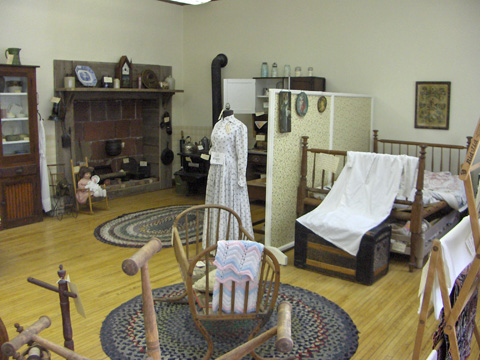 FEATURES OF THE FIRST FLOOR
1800 room
Farnhamville Bank
Photo room showing pictures of early area people, and old portrait cameras
1425 pairs of salt and pepper shakers
Mickey Mouse collection
Taxidermy birds
China collection 
The first floor of the Calhoun County Historical Museum is filled with so many interesting things that you may want to plan an entire visit just to explore it. Think of this, the museum formerly was a fully functional High School. Think of all the rooms and the size of those rooms. Now imagine EVERY ROOM filled with interesting historical items! The hallways are also lined with extraordinary displays!
Here is an overview of what you can see on the First Floor – Indian Artifacts, Hat Room, Civil War Quilt, 1800 room, Photography Room, Tribute to Farnhamville Room, Tribute to Communities in Hallway, Period Clothing,Collections of many kinds, including Mickey Mouse, Salt and Pepper Shakers (1425 unique pairs), fine China, antique dolls, and taxidermy birds.
The first floor is also the home of our Bee Hive Gift Shop.
Remember, our facility is handicap accessible!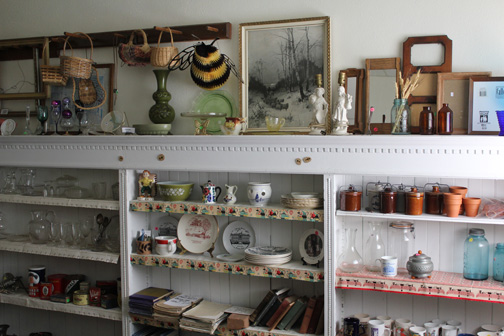 BEEHIVE STORE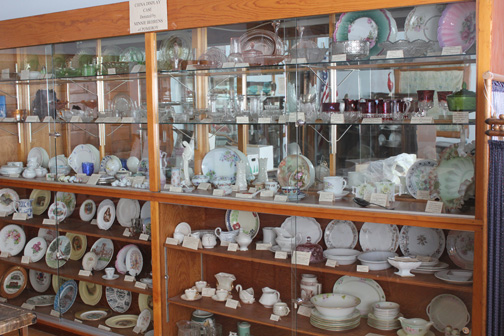 CHINA ROOM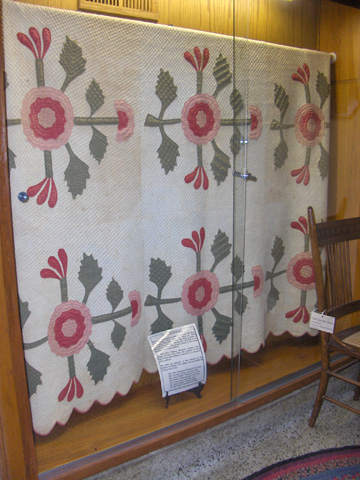 CIVIL WAR QUILT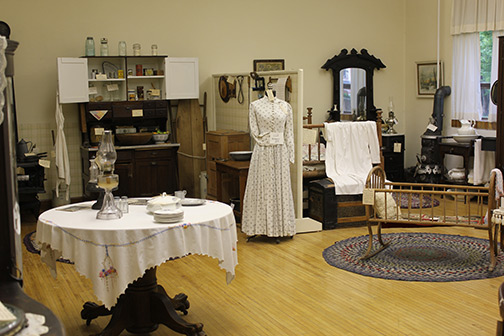 1800 ROOM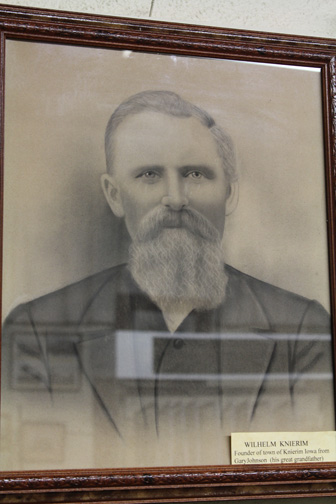 PHOTO ROOM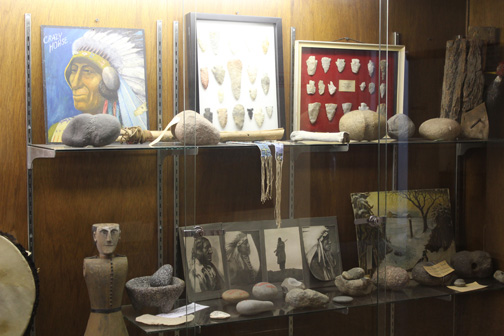 INDIAN ARTIFACTS HALLWAY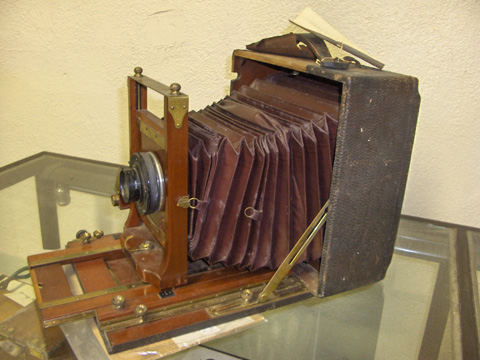 PHOTO ROOM CAMERA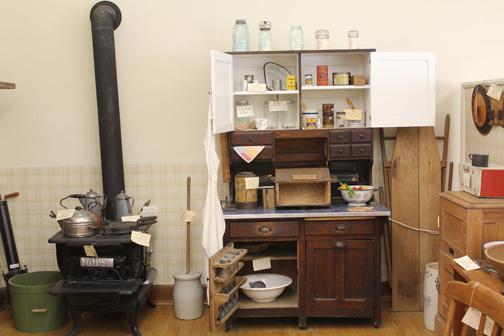 1800 KITCHEN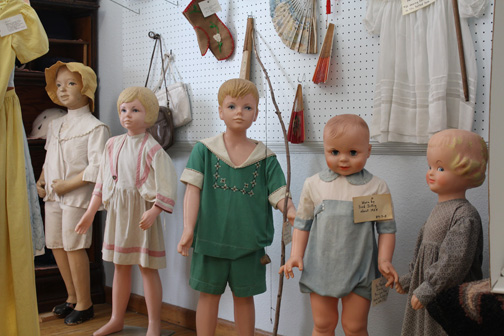 CLOTHES ROOM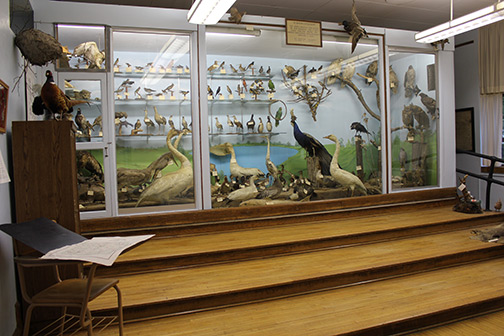 BIRD ROOM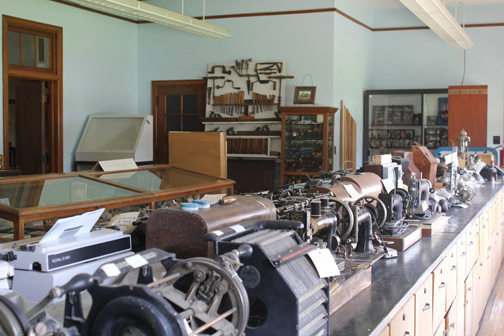 COLLECTIONS ROOM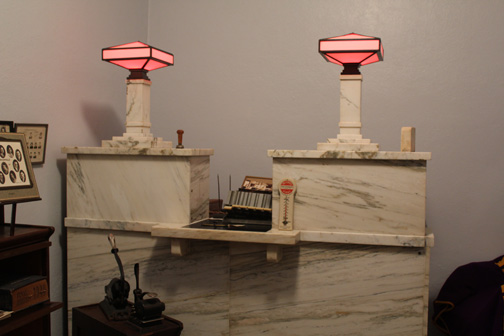 FARNHAMVILLE BANK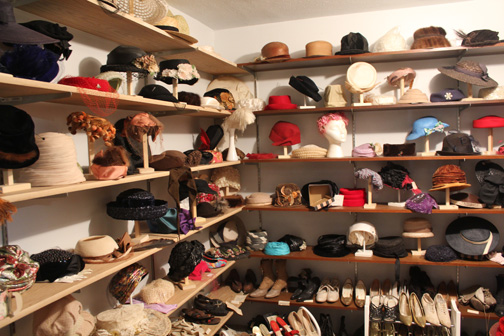 HAT DISPLAY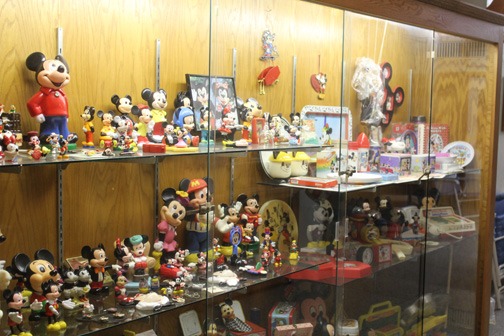 MICKEY MOUSE HALLWAY
VISIT
Museum is open Sundays 1 – 4 P.M. from May through September, or to set up an appointment, call 712-297-7440.
Address
150 High Street
Rockwell City, Iowa 50579