Extensive collection of vintage photographs and post cards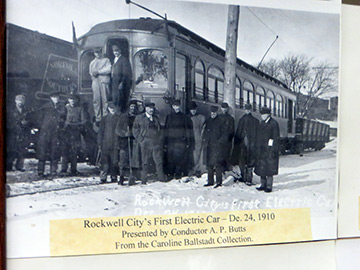 In addition to the many photographs displayed in our photography room, one can find faces and places in most every room of the museum. Early pioneers posed with their spouse, family members, horse and buggy or an autumn day's harvest of wild geese – a postcard of a street lined with people and cars from the 1940's – the giant water slide into Twin Lakes – high school class pictures – posters from the Alhambra Ballroom – children on the steps of their country school – famous prints by various artists.  Many of these have names to go with their faces while other remain a mystery. Maybe you will recognize a nameless face and help us better remember our history.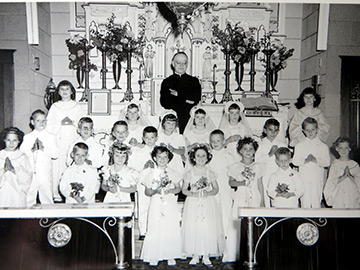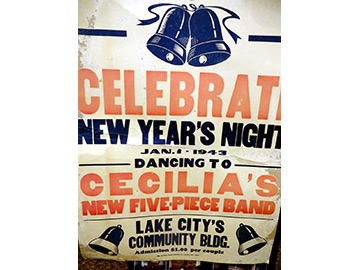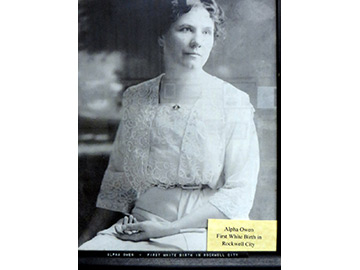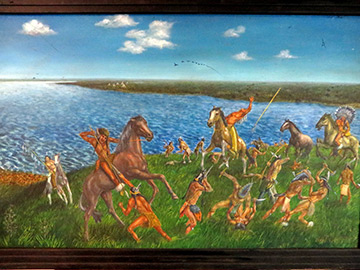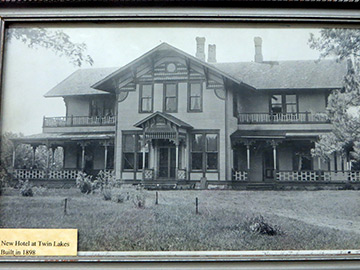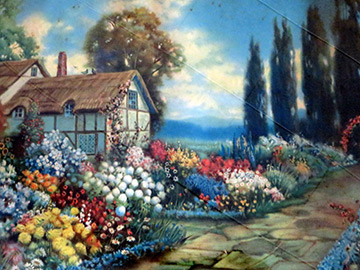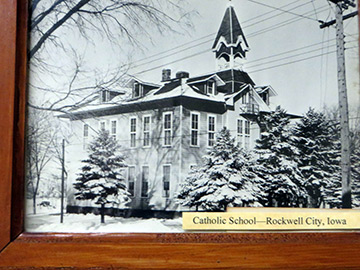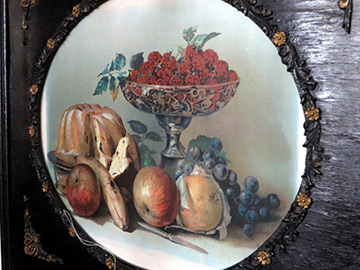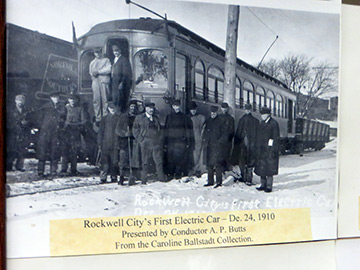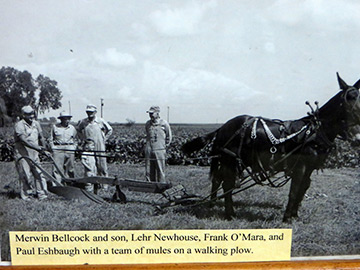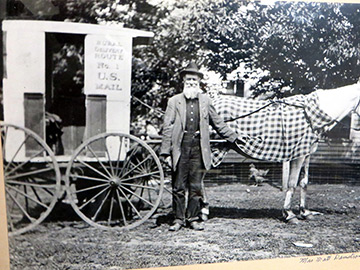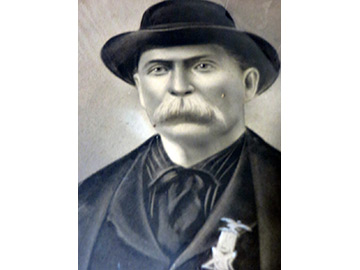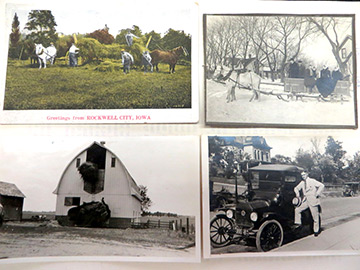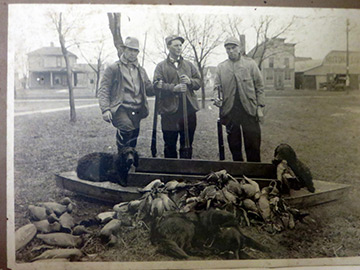 VISIT
Museum is open Sundays 1 – 4 P.M. from May through September, or to set up an appointment, call 712-297-7440.
Address
150 High Street
Rockwell City, Iowa 50579