Extensive collection of school memorabilia from the area.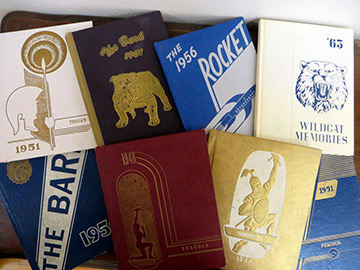 FEATURES OF THE SCHOOL RECORDS
YEARBOOKS
PICTURES
TROPHIES
RECORDS
MUCH MORE!
As the country schools disappeared and districts consolidated into the two remaining in Calhoun County, the museum has become an archive for much of what used to be.
Throughout the museum one can find collections of school yearbooks, class pictures, athletic trophies, photographs, uniforms, country school student records, teacher evaluations & salaries.
Explore the museum and relive the memories.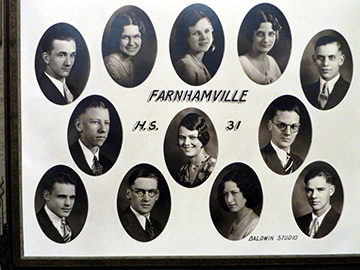 CLASS PHOTOS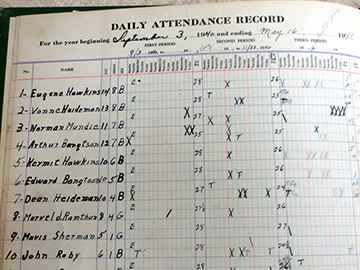 SCHOOL RECORDS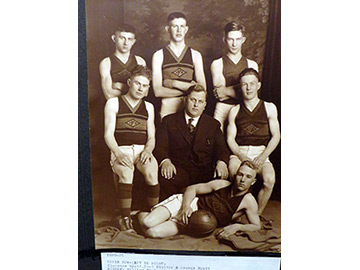 TEAM PHOTOS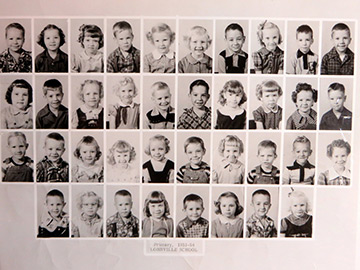 ELEMENTARY MEMORIES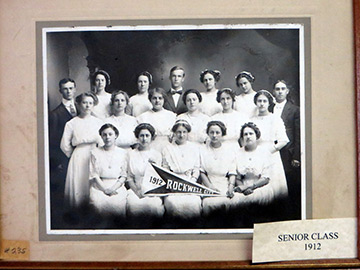 HISTORICAL CLASSES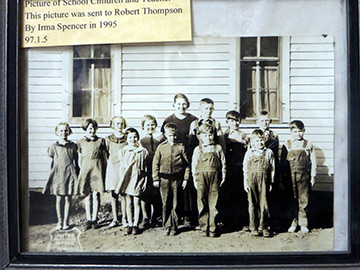 ONE ROOM SCHOOL MEMORIES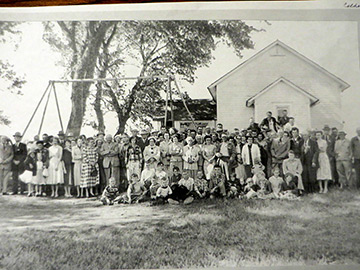 CLASS REUNIONS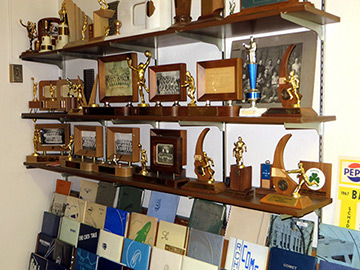 TROPHIES AND MEMORABILIA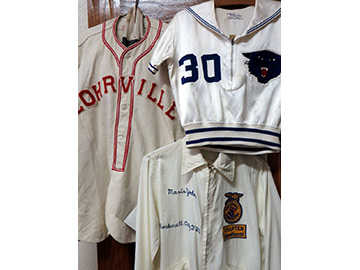 UNIFORMS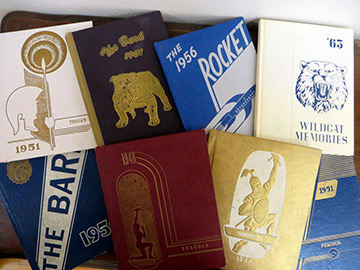 YEARBOOKS
VISIT
Museum is open Sundays 1 – 3 P.M. from June through September, or to set up an appointment, call 712-297-7440.
Address
150 High Street
Rockwell City, Iowa 50579